Brand image is provided by not only product.
It is important to give a special impression on the product or to enhance the product value. We will deal with various items which are not only box and bottle but also wrapping paper, bags and ribbon attached to the product. Then we will spread out the brand image with its subject in brand concept, and raise the brand image totally.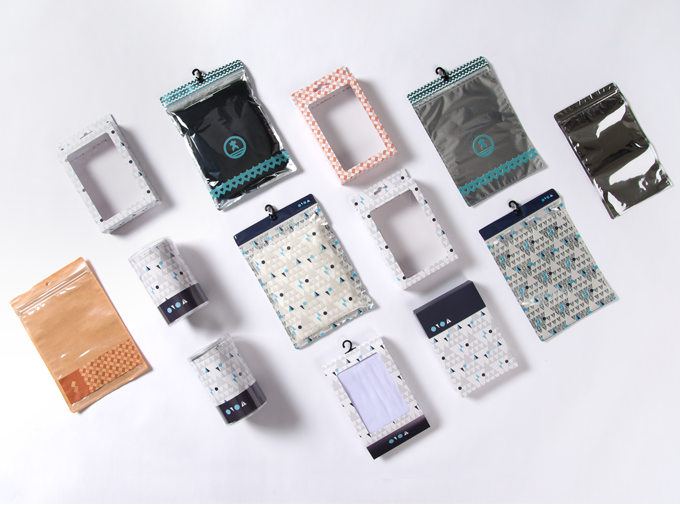 The wrapping package and the paper bag including a brand logo, play an important role in making of the brand image.
We can support totally for wrapping materials matched with various brand images.
Product
Package
Paper box
Film bag
Gift box
Clear case
Carrier bag
High-quality
paper bag
Aventurine
lacquer-made bag
Nonwoven
fabric-made bag
Nonwoven
fabric-made
pouch bag
Four-sided bag
Cooling bag
Wrapping materials
Wrapping paper
Ribbon
Ribbon tape
Tape
Seal
Nonwoven fabric
ページトップへ